April is the Month of the Military Child: dedicated to celebrating our youngest Heroes – Our dandelions whose service and sacrifices make the Warfighter's mission and focus possible. Just like dandelions, military children blossom wherever they land. We salute their fearless spirit.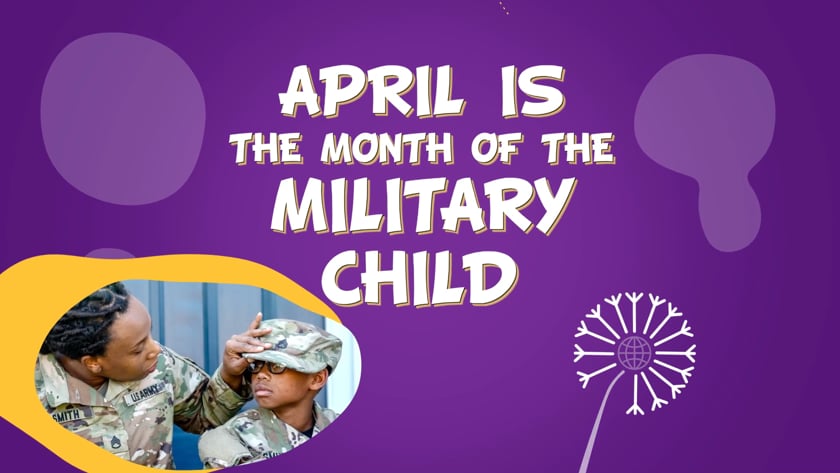 UPCOMING EVENTS
Click on event name for more information, save to your calendar feature, and social sharing of the event.
Drive up and get a FREE goodie bag at our Purple Up drive through!
Check with your local Exchange for participation, date & time.
Diary of A Wimpy Kid's Jeff Kinney Chats with the Chief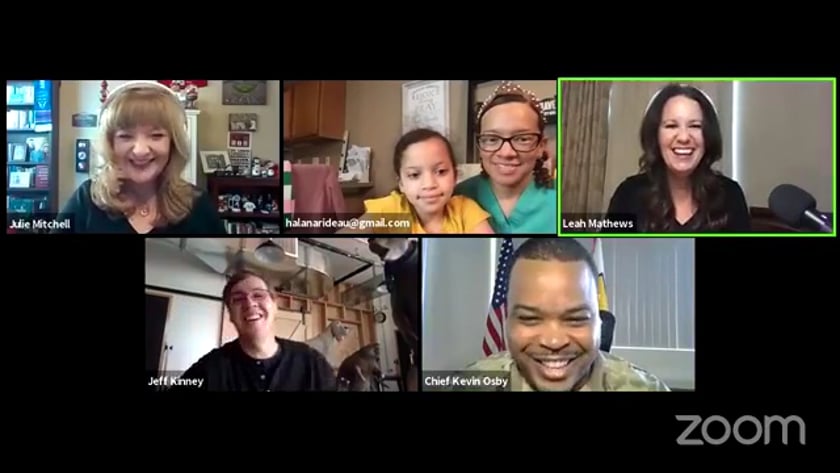 HEY KIDS! EXPLORE THE ACTIVITY BOARD BELOW
Click on items on the board to find activities & more
Month of the Military Child Event Partners
NEED SUPPLIES? Shop www.shopmyechange.com for
Nerf Ultra Four Blaster
(1 of 5) $14.95 each 2391453
Play-Doh Crunchin' T-Rex
(1 of 5) $14.95 each 2505939
Sesame Street Little Laughs Tickle Me Cookie Monster
(1 of 5) $9.95 each 2505933
Foosketball
(1 of 5) $19.95 each 2525712
My Little Pony Poppin' Ponies
(1 of 5) $19.95 each 2525738
Disney Princess Cinderella playset
(1 of 5) $19.95 each 2525716
BeyBlades Speedstorm dual pack
(1 of 5) $14.95 each 2538048
Star Wars The Child figure, 6.5"
(1 of 5) $19.95 each 2290176
FREE Military Brat patch
Available at select Exchange locations for the entire month of April, 2021.
While supplies last.
Military children serve too.
"It is such an honor for Vanguard Industries to partner with the Exchange in a program recognizing the sacrifices made on a daily basis by the children of our Armed Forces Service Members. We hope you display this patch with pride, knowing how you have served our great nation." — Michael Harrison
VP/COO of Vanguard.
@shopmyexchange.com #monthofthemilitarychild